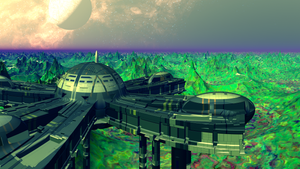 Dragon Extinction - Creator, Synths, Guitar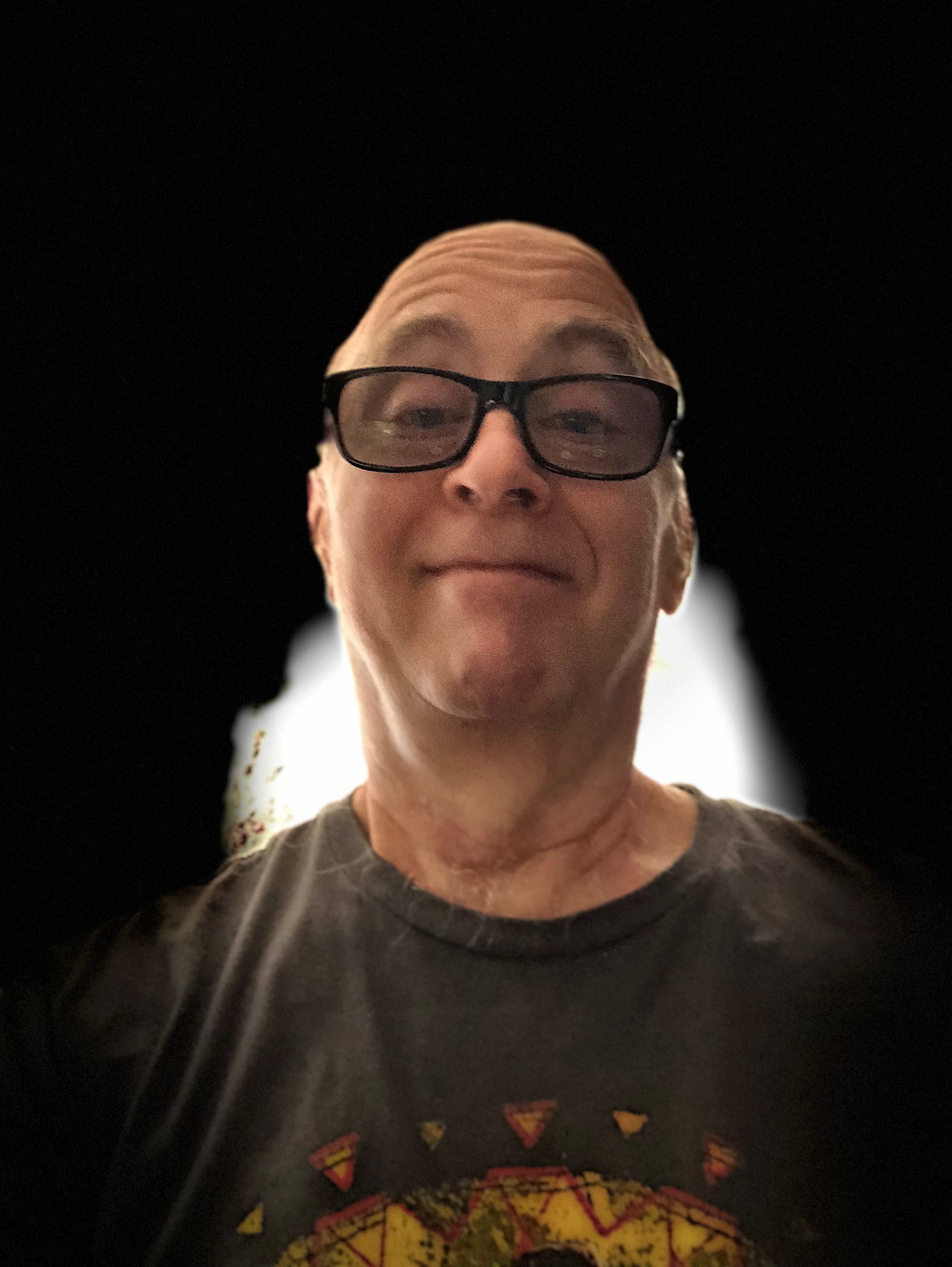 Past to the Future
Dragon Extinction was born out of two earlier creative endeavors. The first was called Terran Spiral. This was inspired by the idea of discovery and the essence of dreams that can take one on a journey beyond the boundaries of space time. The music was a combination of electronic  soundscapes melded with progressive ideas from past musical journeys.  That produced an album called Time to Slide. The title was inspired by a TV show called Sliders.
The next was called Dragons on the Outer Rim. This was a departure from my prior project in that it was a story both science fiction in nature, and surrounded by Ecological  Apocalypse. Musically it moved into more ambient style of electronic music. That album was and is called Stories from the Rim.
Out of that dream came a new one. Like the first it was founded on the idea and discovery that what humans had done to their only home could someday not in the distant future cause not only Life on this Planet to vanish but all the myths and dreams of humans such as Dragons, Unicorns, and the Middle kingdom of Faeries and Fey creatures would also vanish along with our lives. Two albums have  come forth from that new creation called Dragon Extinction.
The first album called Life Beyond Blood, It was both about facing the "near term" extinction of  most if not all life on this planet including humans. It also ventured into thoughts about the possibility of life beyond this dimension. Musically it was both cinematic and ambient in nature, reflecting my thoughts, emotions and dreams of what both ideas meant to me.
The second album called Lost Sky was based on a story I wrote that actually began with a very short story from the Time to Slide album from the final piece called I'm Flying a UFO!. This new story was a sequel of sorts from that story.  Musically, this album, inspired by the Lost Sky story moved through the swirling chaotic emotions into a world of beat-less ambient.
Both stories and album can be found on this website.