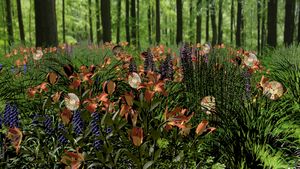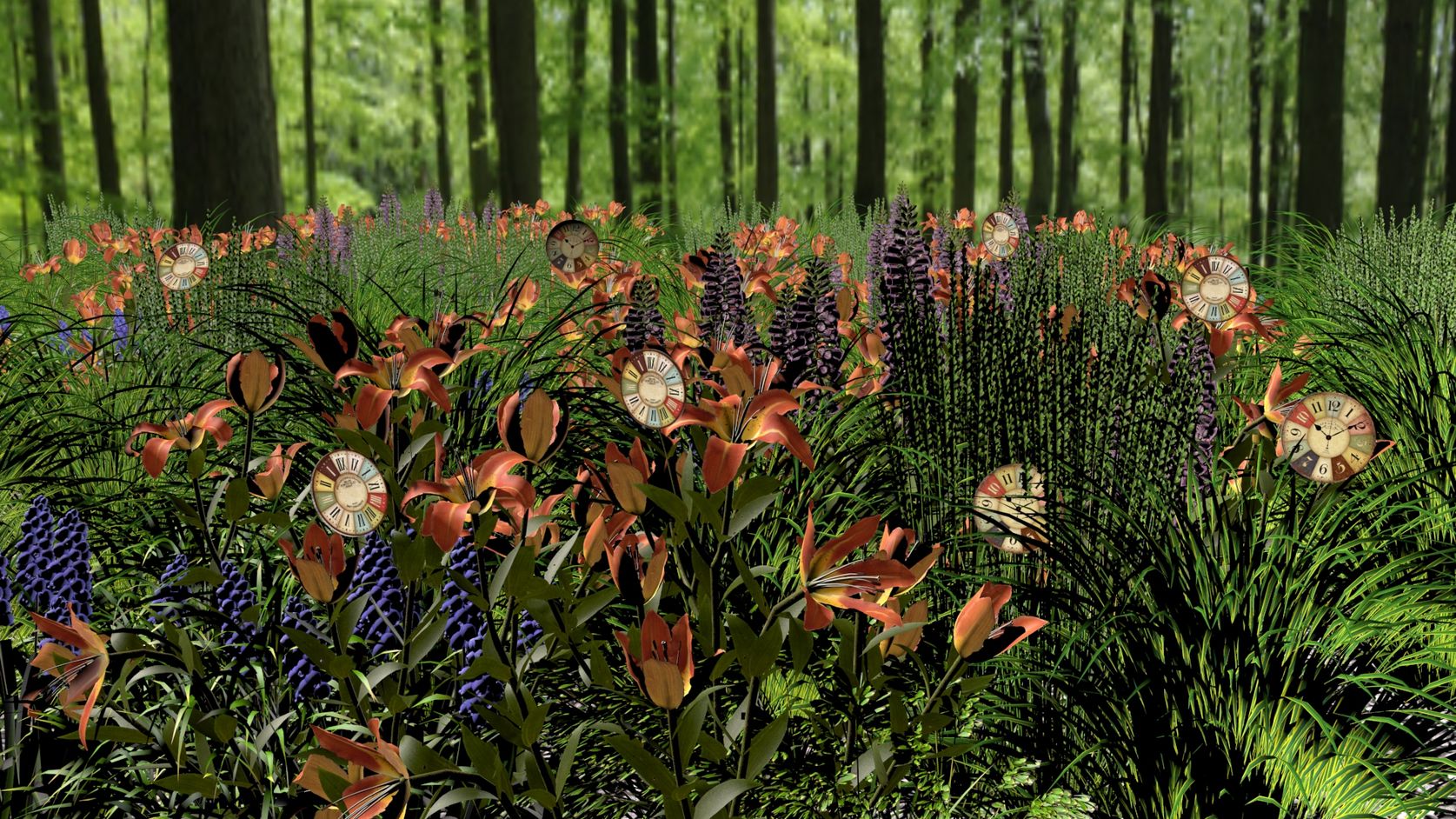 Future:
Dragon Extinction is now leaving the universe of the storytelling albums of Dimensional Saga. This story has come to a close and a new story is being worked on along with a new album. This will be set in a dystopian world. This is the one of the works of art created for the album cover which I will post here within the next month or two.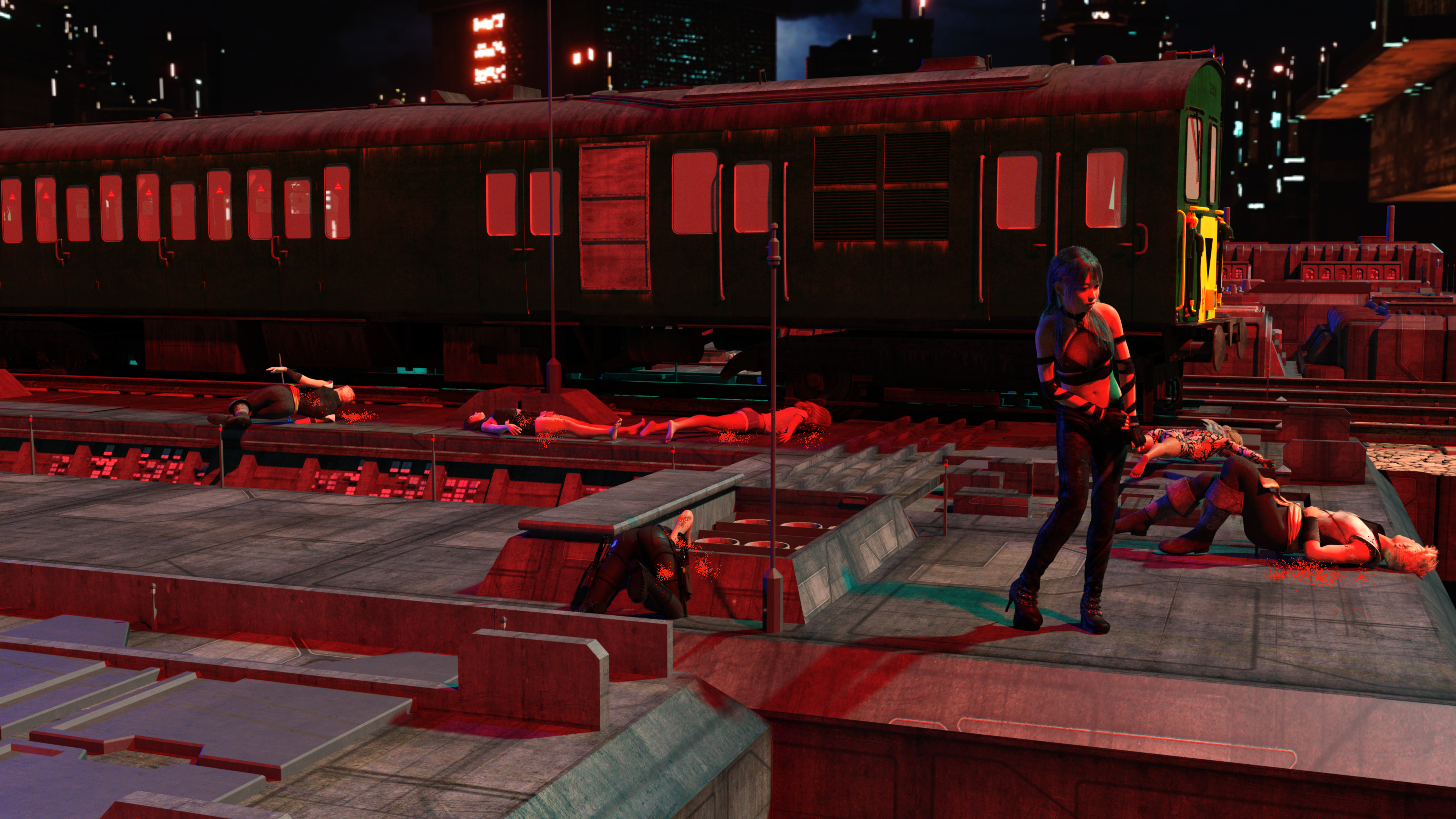 And two more 3D pictures I cerated using Daz 3D Studio for this story to this album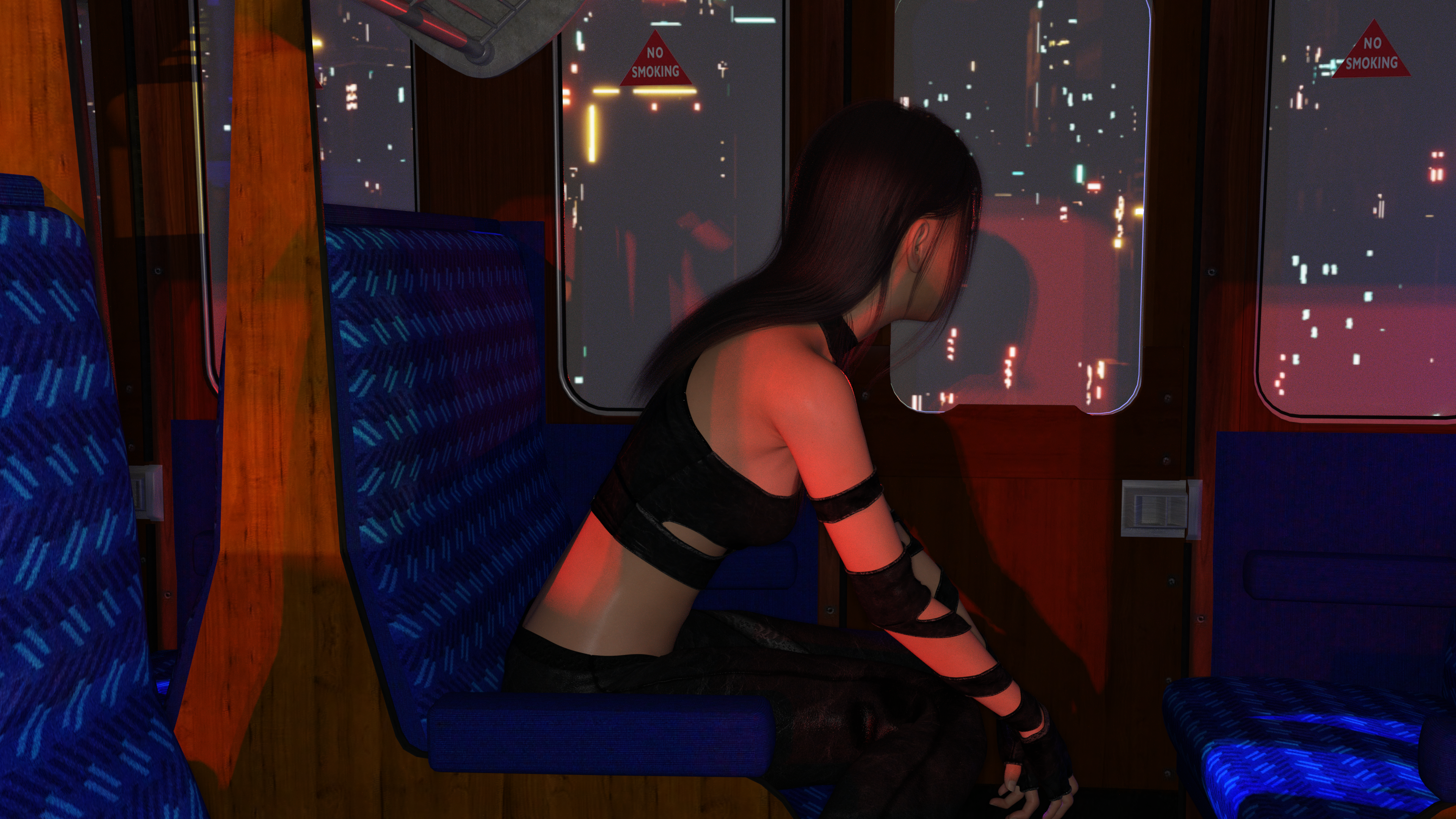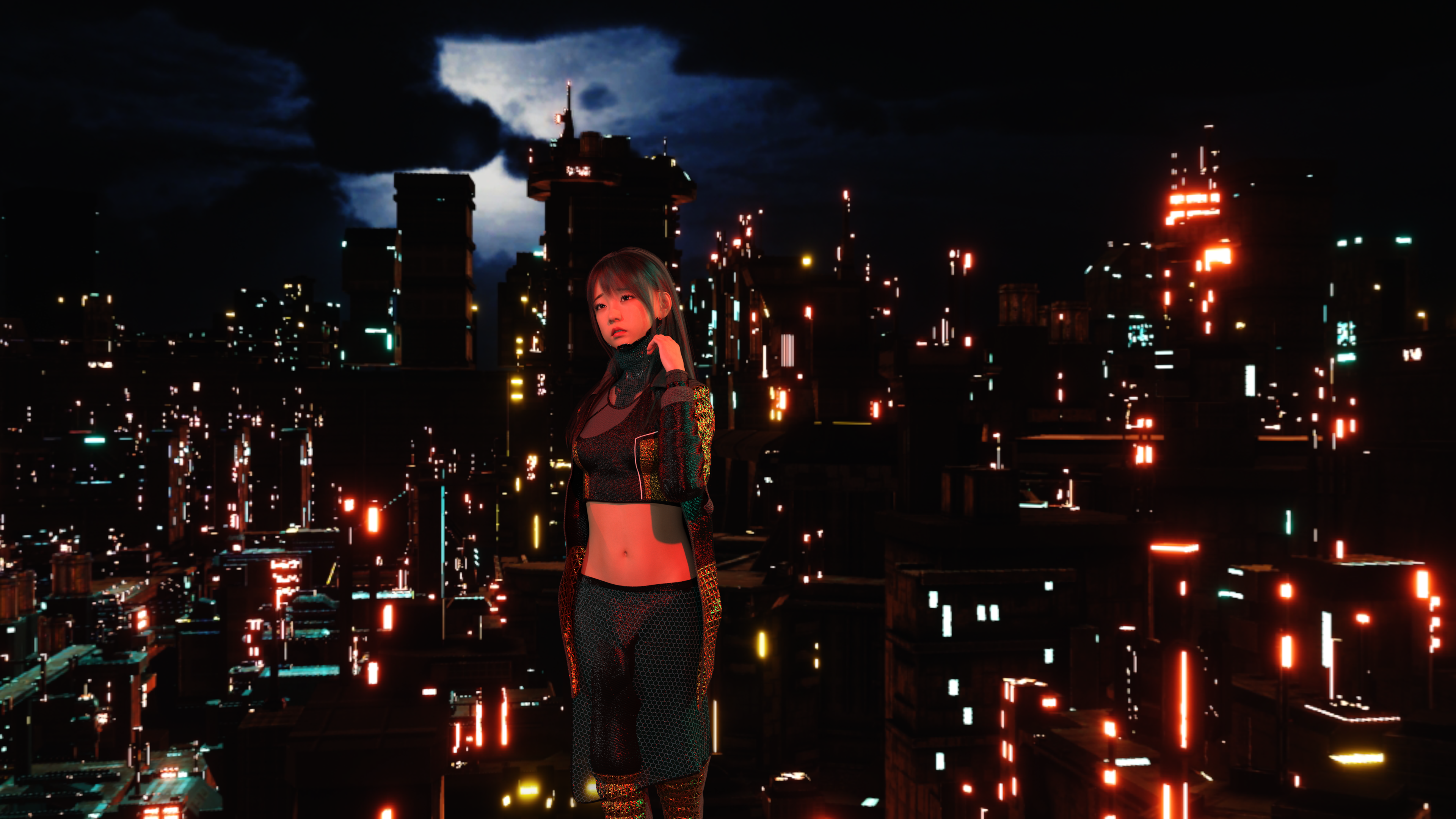 Dragon Extinction doesn't do live performances so this place will be where I announce new things for the future
Now Past
Things  are changing soon here. I am working on the final Dimensional Saga album the story will end with this album. And then new directions for Dragon Extinction. This is what the new album cover will look like.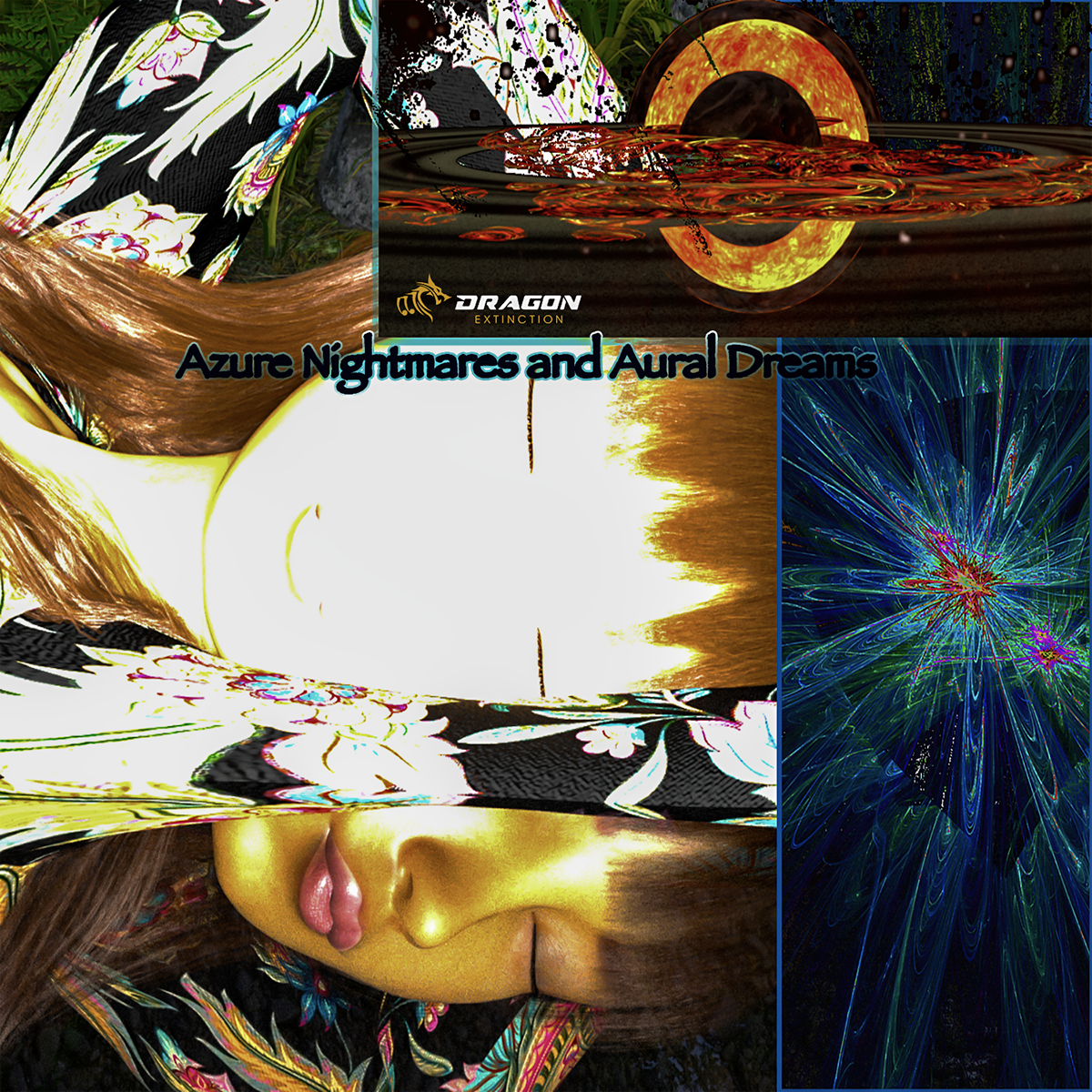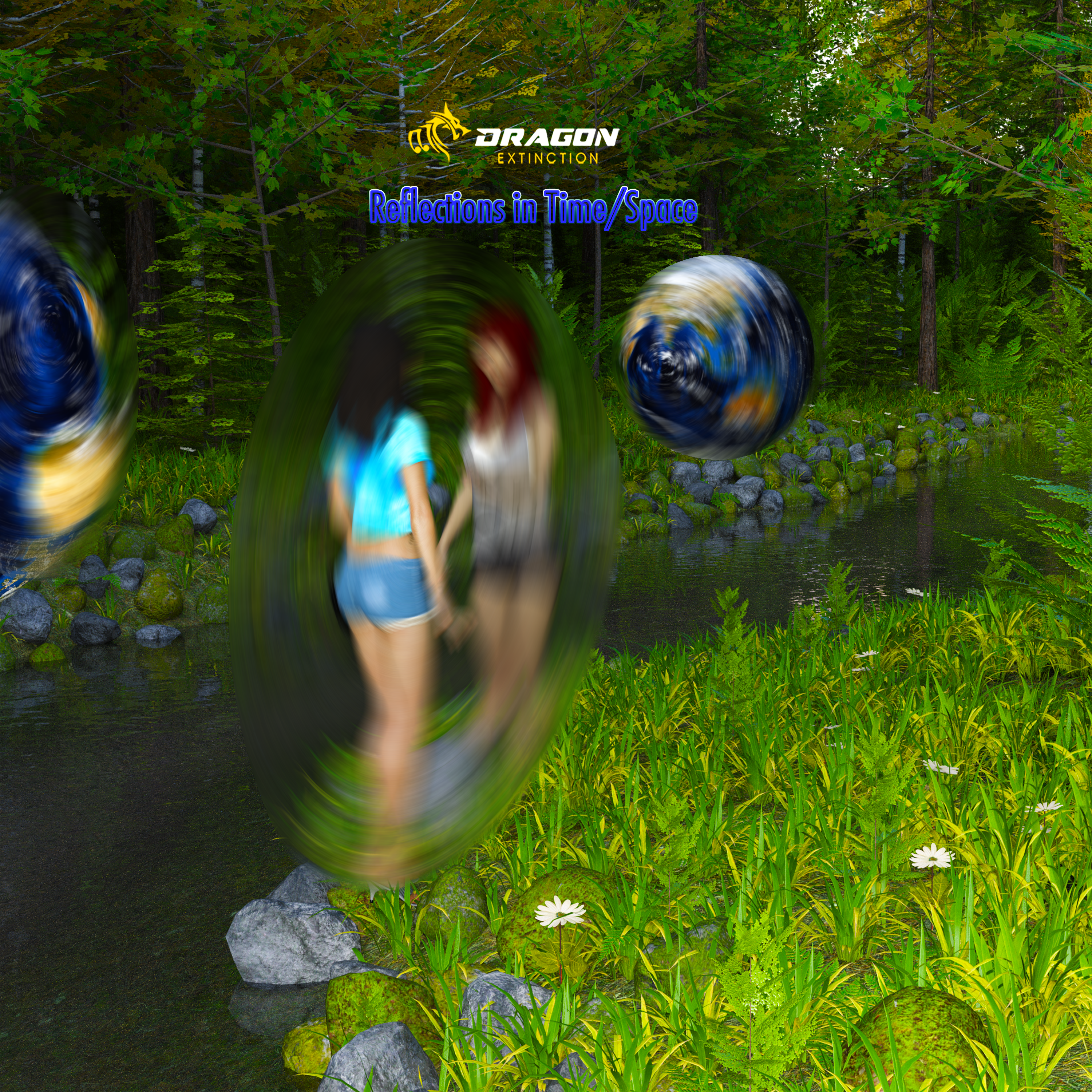 This album is out on all streaming services now!
Past: Dragon Extinction's new album is out now on Band Camp and SoundCloud! 
Chasing Footsteps Across the Stars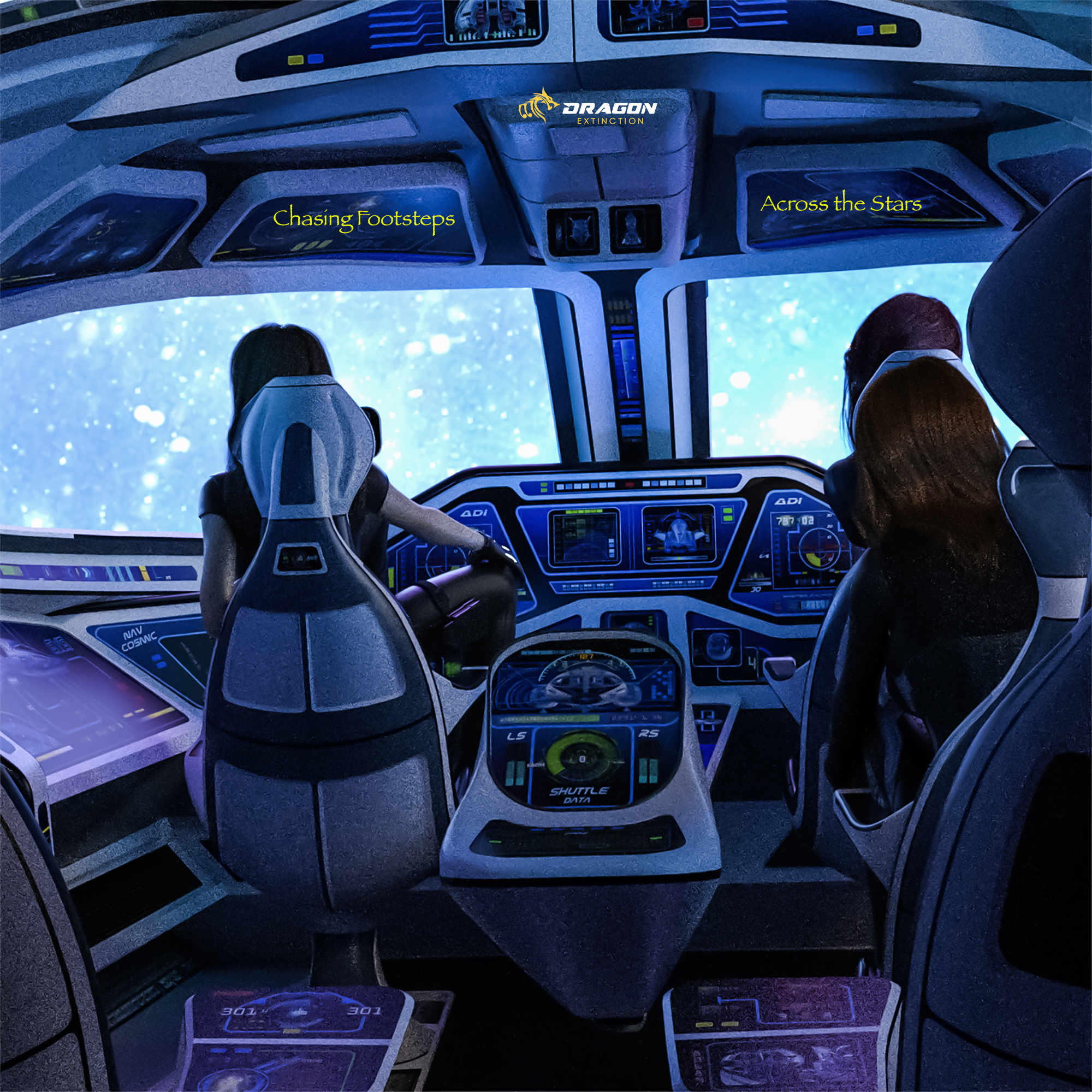 Recent Past